Next Public Star Gaze
Continue to check this home page as weather could change the venue or postpone and possibly cancel a star gaze. Check again after 4:00 p.m. on the afternoon of the observing session for the latest info and update.
Friday – November 25th, 1:10 p.m. update:

Increasing cloudiness and continued overcast skies have caused the cancellation of this weekend's star gaze at Grassland Mountain Observatory.
25 Nov. 2022 — Friday night — This public star gaze will be held at Grassland Mountain Observatory in Madison County, with a weather backup night of Saturday, 26 November. This event is free and open to everyone — registration is not necessary to attend. A temporary gate code, required for entry, will be provided here on the day of the star gaze by 4:00 p.m. Directions to Grassland Mountain Observatory can be found here. Sunset occurs at 5:18 p.m.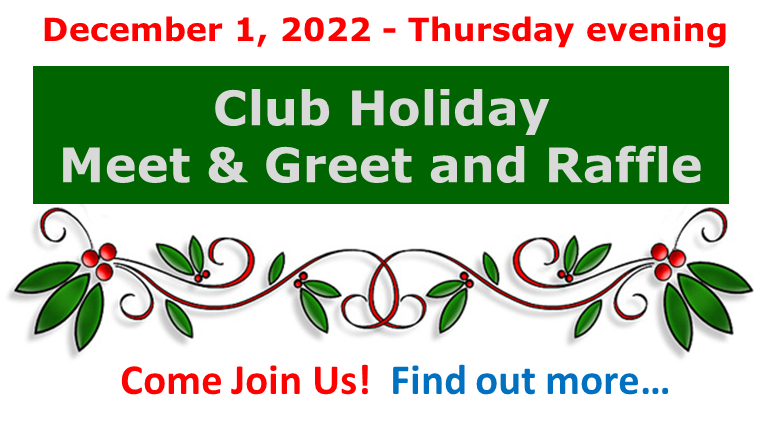 Illustration courtesy of
Sky & Telescope

Image courtesy of
Larry Landolfi

Image courtesy of
Damian Peach