June 16, 2020: COVID-19 Update:

Pandemic health precautions have caused the cancellations of all club meetings, star gazes, outreach events, and other gatherings through July 31, and possibly longer. When available, we will post virtual, online links to our monthly speaker presentations.

All Public Star Gazes
Scheduled during July are Cancelled
due to COVID-19 Health Precautions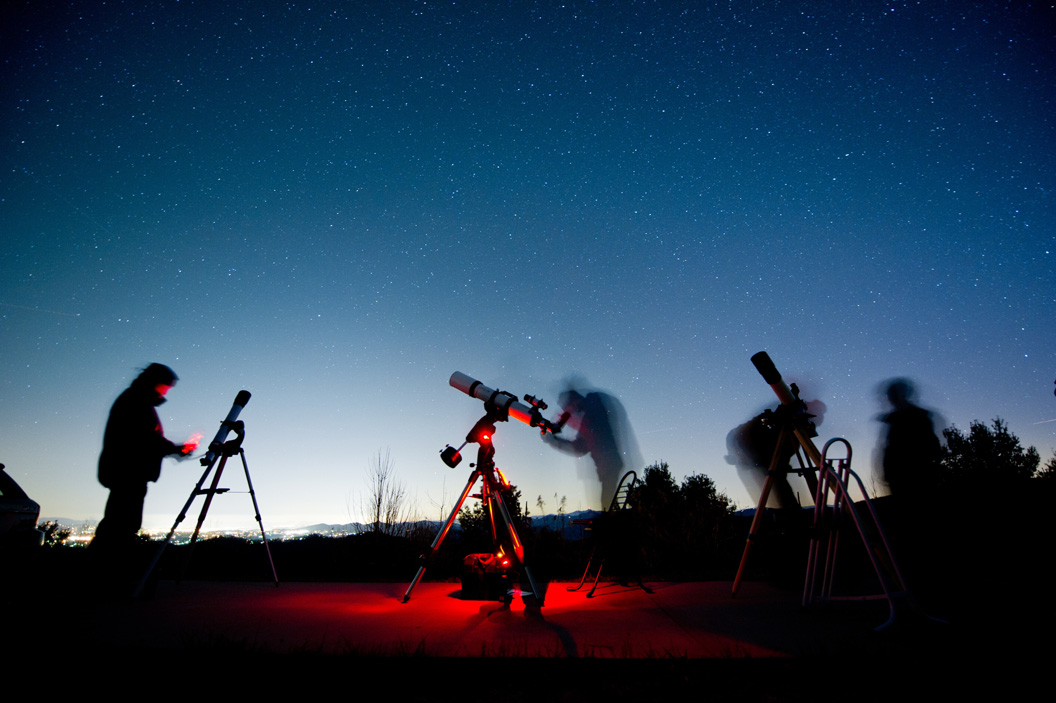 Image created using SkySafari software

Image created using SkySafari software

July/August 2020

—


Image courtesy of
Sky & Telescope

6 August 2020

– Club Meeting Presentation
– Thursday night, 7:00 – 8:30 p.m. –
Some good news!

Although we will not physically gather for this meeting , our free speaker presentation will be offered virtually using the online WebEx video-conferencing platform.
We will post a link here soon with instructions on how to enter this virtual meeting presentation.
Astronomy in Chile – presented by
Jack Howard, NASA Solar System Ambassador
Some of the world's most advanced observatories are high in the Andes of Chile. By 2022, about 70% of the world's astronomy infrastructure will be there. Based on his trip to Chile in 2018 and developments since then, Jack will discuss why Chile is a prime location for advanced research in astronomy, what is happening there now, the growing field of Astro-tourism in Chile, the current situation in traveling to Chile, and the upcoming solar eclipse that will cross Chile and Argentina in December this year.