April 2, 2020: COVID-19 Update:

Pandemic health precautions have caused the cancellations of all club meetings, star gazes, outreach events, and other gatherings through May 7th, and possibly longer. We will continue to update this notice as the situation evolves.

7 April 2020


Image courtesy of Sky & Telescope

Scheduled Public Star Gazes for April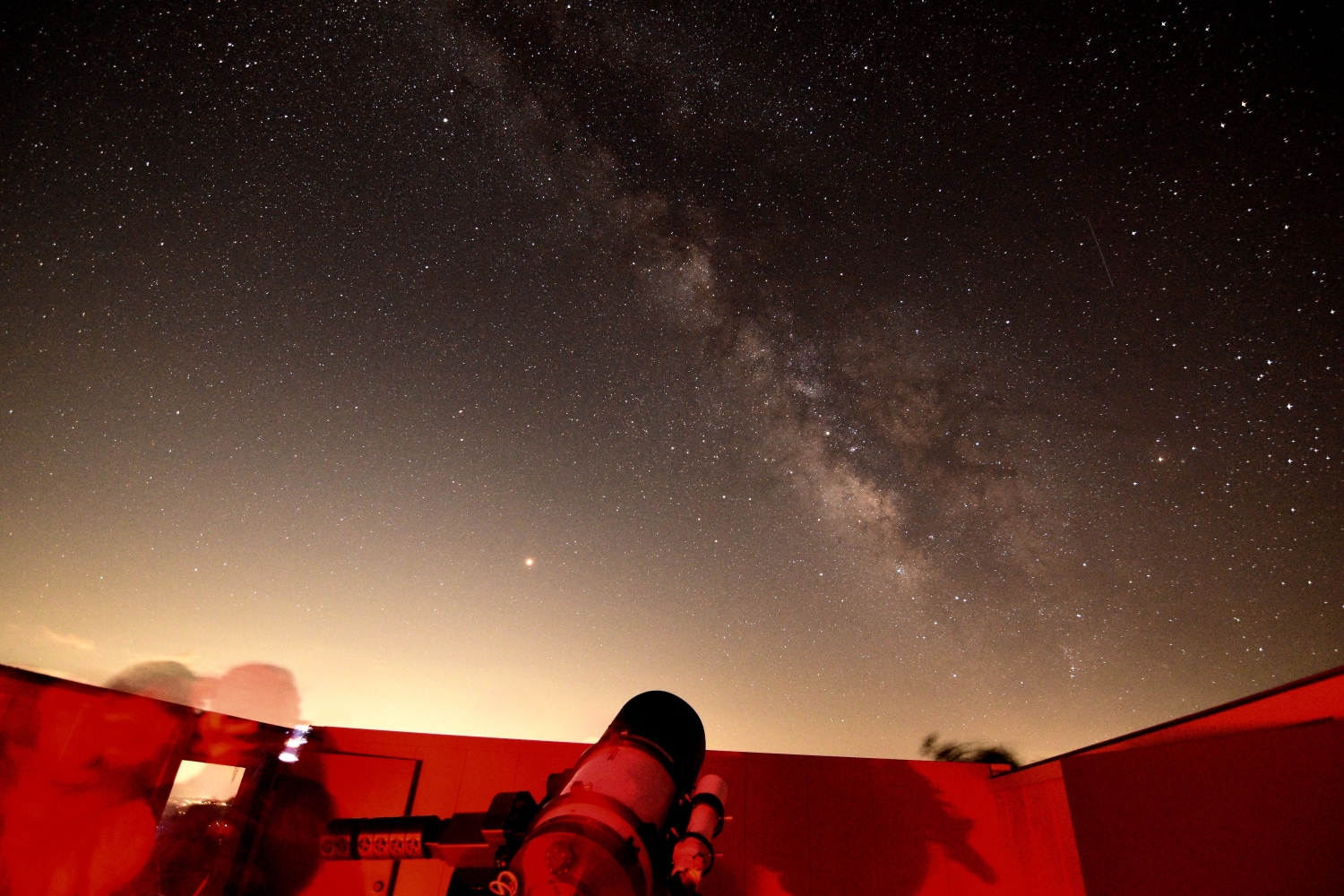 Continue to check this home page as weather could change the venue or postpone and possibly cancel a star gaze. Check-in again after 5:00 p.m. on the afternoon of the observing session for the latest info and update. (Image by club member Jerry Sherman – taken from Grassland Mountain Observatory.)
– Event Cancelled – 17 April 2020 — Friday night — This public star gaze will be held at Grassland Mountain Observatory in Madison County, with a weather backup night of Saturday, 18 April.
– Event Cancelled – 24 April 2020 — Friday night — The location for this star gaze will be Lookout Observatory on the UNC Asheville campus, with a weather backup date of Saturday, 25 April.



7 May 2020

– Next Club Meeting
– Cancelled due to COVID-19 Precautions –
Some good news!

During the first week of May, we will post an online link here, to a digital version of this presentation.
Thursday night, 7:00 – 9:00 p.m. – In the Reuter Center's Manheimer Room, located on the UNC Asheville campus. The meeting is free and open to everyone.
The NASA Parker Solar Probe – presented by John O'Neal, NASA Solar System Ambassador
The NASA Parker Solar Probe is embarking on a seven-year mission to the Sun's inner atmosphere armed with a payload of scientific instruments to measure the solar wind and atmosphere up close & personal. These measurements will revolutionize our understanding of the mechanisms that drive the solar wind and space weather, and will provide insights into methods of mitigating the sun's potentially catastrophic effects on technological advancements and on life on Earth as we know it. Read more…