May 15, 2020: COVID-19 Update:

Pandemic health precautions have caused the cancellations of all club meetings, star gazes, outreach events, and other gatherings through June 30, and possibly longer. When available, we will post virtual, online links to our monthly speaker presentations.

4 June 2020

– Club Meeting Presentation
– Thursday night, 7:00 – 8:30 p.m. –
Some good news!

Although we will not physically gather for this meeting , our free speaker presentation will be offered virtually using the online WebEx video-conferencing platform. Follow this link for instructions on how to enter this virtual meeting presentation.
Looking for Life in All the Wrong Places – The Search for Life in the Universe – presented by
Harold Geller, PhD, Observatory Director at George Mason University
Recently there has been much talk about the search for extraterrestrial intelligence in the universe. However, where are we looking and why do we look where we look, is often overlooked in the media and on the internet. We will discuss the search for life in the universe and reveal the techniques and rationale of looking for life in all the right places; in our Solar System, in our Milky Way Galaxy, and in our universe. Read more…

Image courtesy of Damian Peach, taken on May 2.


Ilustration courtesy of
Sky & Telescope

All Public Star Gazes
Scheduled during May & June are Cancelled
due to COVID-19 Health Precautions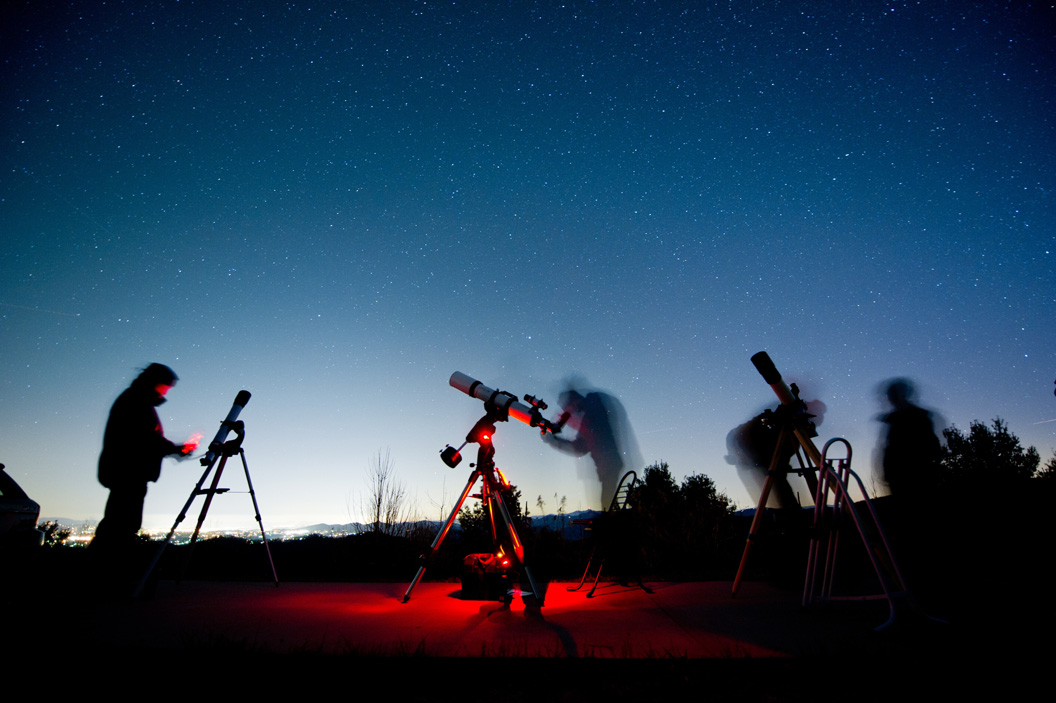 Image courtesy of Sky & Telescope