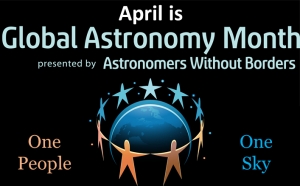 Next Public Star Gaze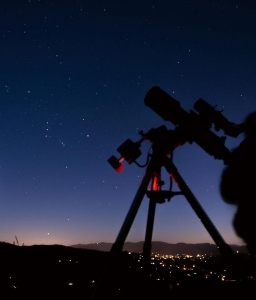 Continue to check this home page posting as weather and road conditions could change the venue or postpone and possibly cancel a star gaze. Check-in again after 5:00 p.m. on the afternoon of the observing session for the latest info and update. (image credit: Pat Barcas, taken at a Tanbark Ridge Overlook star gaze)
Friday – april 20, 5:45 pm update:

Clear skies will allow tonight's star gaze at Lookout Observatory to proceed as planned.
20 April 2018 – Friday night – The location for this star gaze will be Lookout Observatory on the UNC Asheville campus. The event is in conjunction with the North Carolina Science Festival and its 6th annual Statewide Star Party. A weather backup night is scheduled for Saturday, 21 April. While the event is free and open to the general public, pre-registration is required to attend. To learn more about how to register, please visit the UNCA Lookout Observatory website here. Sunset occurs at 8:08 p.m., with shuttle service beginning at 8:30.

3 May 2018

 – Next Club Meeting
Thursday night, 7:00 – 9:00 p.m. – In the Manheimer Room at the lower level of the Reuter Center on the UNC Asheville campus. This meeting is free and open to the general public.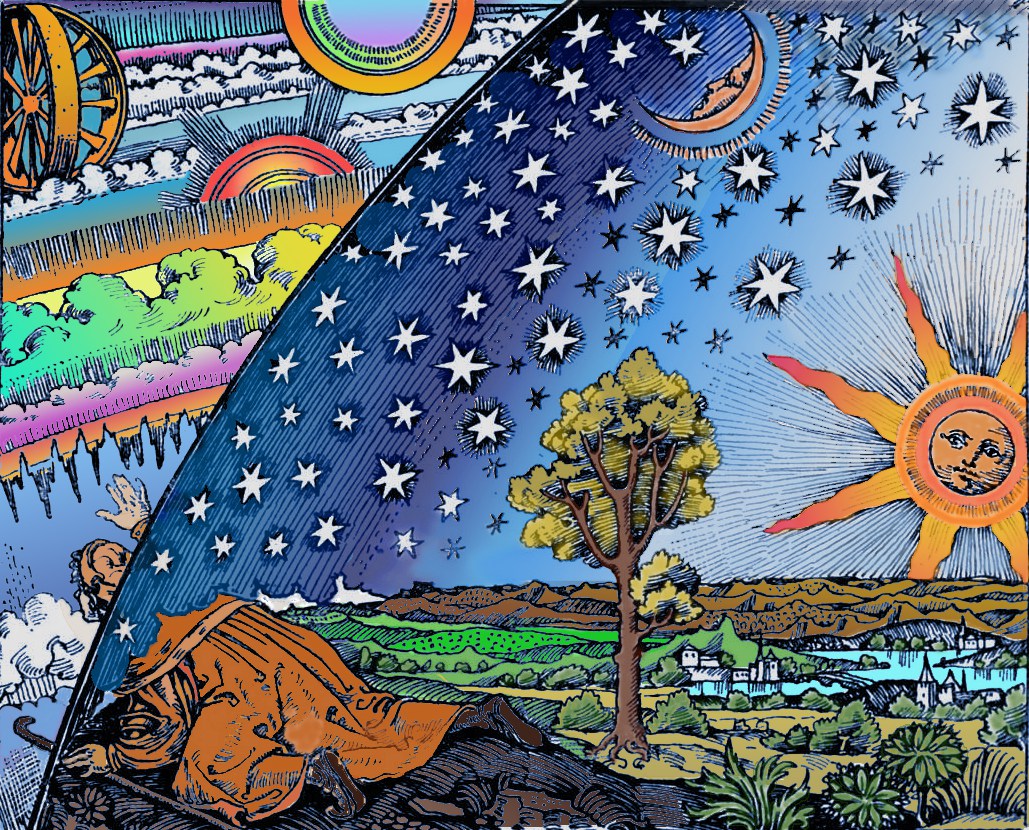 "Seeing the Sky Through Words" – Presented by Mark Littmann, University of Tennessee Knoxville
Humankind has contemplated the heavens for millennia, intently striving to make sense of the universe  and our place within it. As we matured as a species and developed language, visual arts and the written word, each step accorded us an opportunity to interpret – and understand – the firmament and what exactly it was trying to tell us.
Dr. Littmann will focus on our attempts to describe the sky through a series of loosely connected short readings from literature and mythology about different aspects of the heavens read more…