4 May 2017

– Next Club Meeting
Thursday night, 7:00 – 9:00 p.m. – In the Manheimer Room at the lower level of the Reuter Center on the UNC Asheville campus. This meeting is free and open to the general public.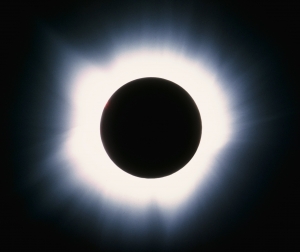 Brian Dennison, UNC Asheville  – "Total Solar Eclipses: Chasing the Lunar Umbra"
For earthbound observers a total solar eclipse involves a coincidence of various simultaneous events: new moon, near alignment of the lunar orbital nodes with the Sun-Earth line, predominance of the subtended lunar angular size over that of the Sun, and geographic accessibility of the path of the Moon's umbral shadow.
As long as humanity remains predominantly earthbound, only the last of these conditions can be improved through human action, hence the tendency of certain umbraphile individuals to travel distances great and small to experience the remarkable phenomena that accompany a total solar eclipse. Read more…

Next Club Star Gaze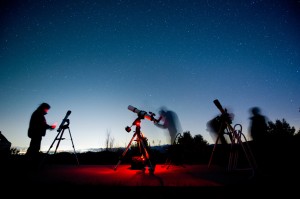 Continue to check this home page posting as weather and road conditions could change the venue or postpone and possibly cancel a star gaze. Check-in again after 5:00 p.m. on the afternoon of the observing session for the latest info and update. (image credit: Spencer Black, taken from Grassland Mountain Observatory).
19 May 2017 – Friday night – The location for this star gaze will be Lookout Observatory on the UNC Asheville campus. The weather backup night is Saturday, May 20th. While the event is free and open to the general public, pre-registration is required to attend. To learn more about how to register, please visit the UNCA Lookout Observatory website here. Sunset occurs at 8:31 p.m., with shuttle service beginning at 9:00.