"If I have seen further it is by standing on the shoulders of Giants"
~ Sir Isaac Newton, in a letter to Robert Hooke, 1675
These are our giants. Join us in honoring them as our Emeritus Advisory Board members.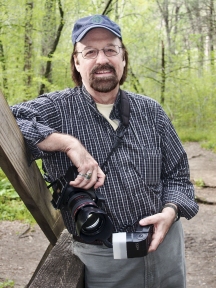 Tim Barnwell
Tim joined Starfax Association, the precursor to the Astronomy Club of Asheville, in the mid-1990s, before the club was renamed in the early 2000s. He has the distinction of being the longest running club member. During his time with the club, it has grown from two members to the great group we have today. Tim was the first president of the Astronomy Club of Asheville, and he helped the club transition from an office space meeting area, that could accommodate 10 people, to the wonderful space at the UNC-Asheville Reuter Center. His astronomy interests include observing and astrophotography. Tim is a photographer by profession and author of seven books, and he has been fortunate to have had his images published in both Astronomy and Sky and Telescope magazines.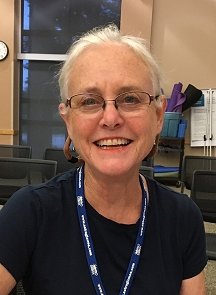 Nancy Byer
Nancy was one of the original members of our club, back when she and Tim Barnwell and the rest of the then dozen or so members met in a small office. She has served as the club's treasurer for over a decade. You will always find her at the club's greeting table when you come to the monthly meetings. Nancy is an avid astronomer, and she enjoys sharing her vast knowledge of the night sky and all of nature through our club's outreach events.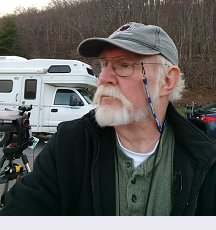 Jim Hornaday
After retiring from the faculty of AB Tech, Jim became more involved in a life-long interest in astronomy. He found that his stargazing on the Blue Ridge Parkway often turned into small impromptu public outreach events. About 2012, he discovered the club, and its many activities and opportunities. Jim served on the club's advisory board for almost 10 years, and he coordinated the club's library loaner telescope program.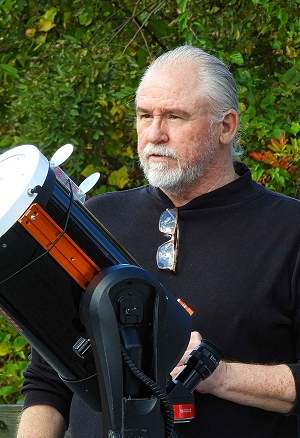 Dominic Lesnar
Dominic was first drawn to the night sky as an adolescent, growing up in the deserts (and intense light pollution) of Las Vegas, Nevada. Many decades later, he remains captivated by an evening under the stars. A resident of WNC since 1992, he has served as president of the Astronomy Club of Asheville from 2015-2019, and he continues to share his vast knowledge of the night sky at star gazes throughout the year.