3 May 2018

 – Next Meeting
An Astronomy Guest Speaker Series Event – a collaboration of the Astronomy Club of Asheville and UNC Asheville
Thursday night, 7:00 – 9:00 p.m. – In the Manheimer Room at the lower level of the Reuter Center on the UNC Asheville campus. This meeting is free and open to the general public.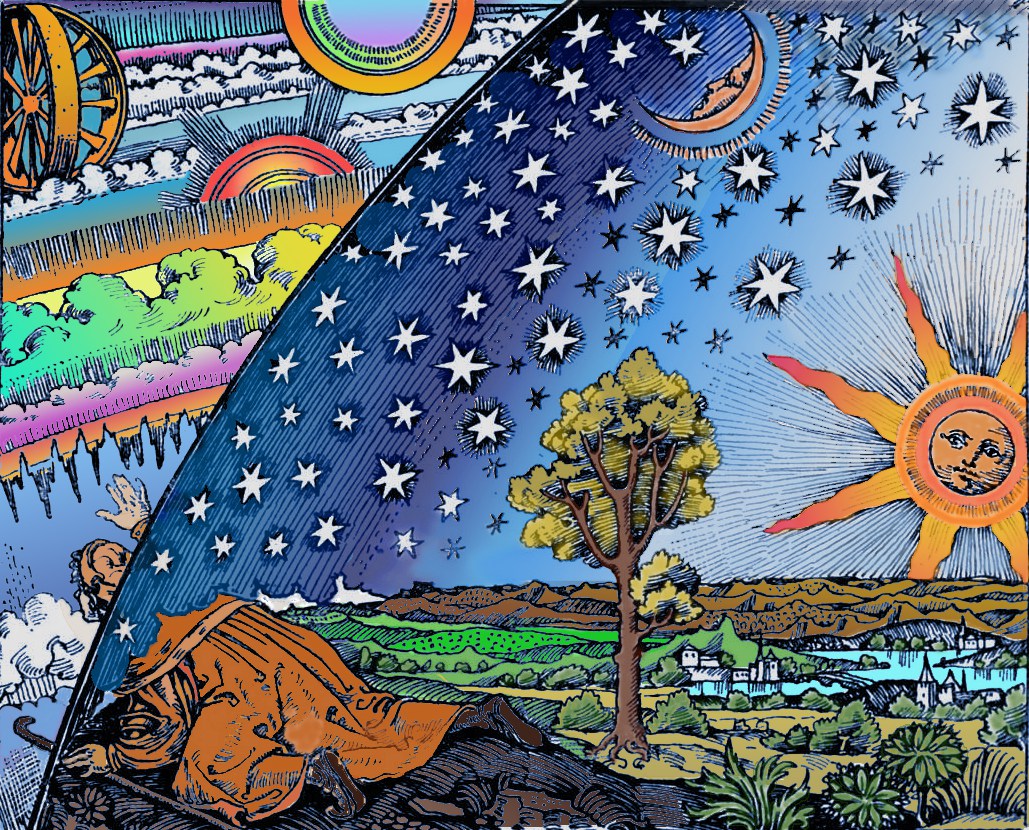 "Seeing the Sky Through Words" – Presented by Mark Littmann, University of Tennessee Knoxville
Humankind has contemplated the heavens for millennia, intently striving to make sense of the universe  and our place within it. As we matured as a species and developed language, visual arts and the written word, each step accorded us an opportunity to interpret – and understand – the firmament and what exactly it was trying to tell us.
Dr. Littmann will focus on our attempts to describe the sky through a series of loosely connected short readings from literature and mythology about different aspects of the heavens – Ursa Major, the Milky Way, comets, meteors, a total eclipse of the Sun, man on the Moon, the future of the Earth and the expanding universe. The stories and thoughts will come from American Indian and other mythologies; King Alfonso The Wise, Albert Einstein, Arthur C. Clarke, Neil Armstrong, and many others (including some of Dr. Littmann's own writing).
The presentation is less an explanation of astronomy than a glimpse of the poetic, aesthetic and philosophical implications of the planets, stars and galaxies – why an encounter with the universe changes our lives for the better.